Looking for escape room? Choose one of our great escape rooms!
Our escape rooms are perfect for any occasion: a night out with friends, a date, a birthday celebration or a team-building activity. 
For small teams from 2 up to 6 people we have two fascinating and atmospheric games – "Moonshine" and "Hypnosis".
For bigger groups (from 6 to 14 people) there is unique competition escape game "Kitchen Battle".
All our rooms have full English version.
Who is an escape room suitable for?
Families
A perfect activity for families with children of all ages. When no screen will prevent you from being together, solving puzzles, being a team and winning.
Friends
Planning to celebrate a friend's birthday or just meet and hang out? An escape room will suit you perfectly – a challenging and fun pastime, an excellent experience that will remain in your memory for a long time.
Colleagues
Looking for something to do as team-building activity? Play in our escape rooms, of course! A challenging experience, cooperative and lots of fun. We are located in the city center of Jerusalem, so you can build a perfect plan with a variety of things within a short walking distance.
Tourists
Have you arrived at the hotel and the room is not ready yet? Have you already walked all over the city and want to rest from a walk? Our escape rooms are located in the city center of Jerusalem, a few minutes' walk from hotels and tourist spots in the city.
FAQ
All frequently asked questions and answers.
Where are you located?
Our escape rooms are located in the city center of Jerusalem. A few minutes' walk from the Mahane Yehuda Market, Nachalat Sheva, Mamilla, Jaffa Street. Close to all the hotels in the city center, a huge selection of cafes, restaurants and pubs. You can arrive by car and plan all the entertainment or a trip without traveling from place to place or arriving by public transport.
Is your escape room suitable for children?
Our rooms are not scary and suitable for all ages. Due to the level of difficulty of the rooms, up to the age of 15 must be accompanied by an adult. Perfect to come play as a family. From the age of 15 you can play without adults in the group. There is no problem to come with small children – up to the age of 7 (including 7) we do not charge a fee and the children join the whole family.
Is the room suitable for religious people?
Definitely yes. There is no inappropriate content in our escape rooms. There are no puzzles that require touching and there are also no spaces within the room with total darkness. 
What is the difficulty level of the rooms?
We have escape rooms with different difficulty levels.  "Moonshine" escape room is of medium difficulty and is suitable for beginners or as a first room, but will definitely challenge experienced people as well. "Hypnosis" escape room – a more challenging room in terms of difficulty level. In the "Kitchen Battle" escape room there are puzzles of all difficulty levels.
What is an escape room ?
An escape room is an exciting and adventurous game in which participants are "locked" into a themed room with their team, and they must solve riddles, puzzles, and clues in order to find their way out of the room before the time runs out. Once it starts, your team has an hour to try to collect the code or key that solves the mystery/puzzle that unlocks the door, ending the game.
Price list:
Kitchen Battle
Price list: Moonshine and Hypnosis
Children
Free entry up to the age of 7 (including 7), are not counted in the number of participants
Soldiers in regular service
* Children up to the age of 15 must be accompanied by an adult
Looking for an available game in an escape room? You can check available hours in all our rooms and book a game.
One of the best places to read reviews and get an impression is the largest review site in the world – Tripadvisor. You can see recommendations about our escape room from games of diverse groups – couples, families with children, friends and colleagues at work. You can read what our customers say about their experience in the Moonshine Escape Room on the page of the room on the TripAdvisor website We are proud of the high marks we received from the players who stayed with us and the "Certificate of Excellence" for the year 2019 and 2020 that was awarded to us on behalf of the portal.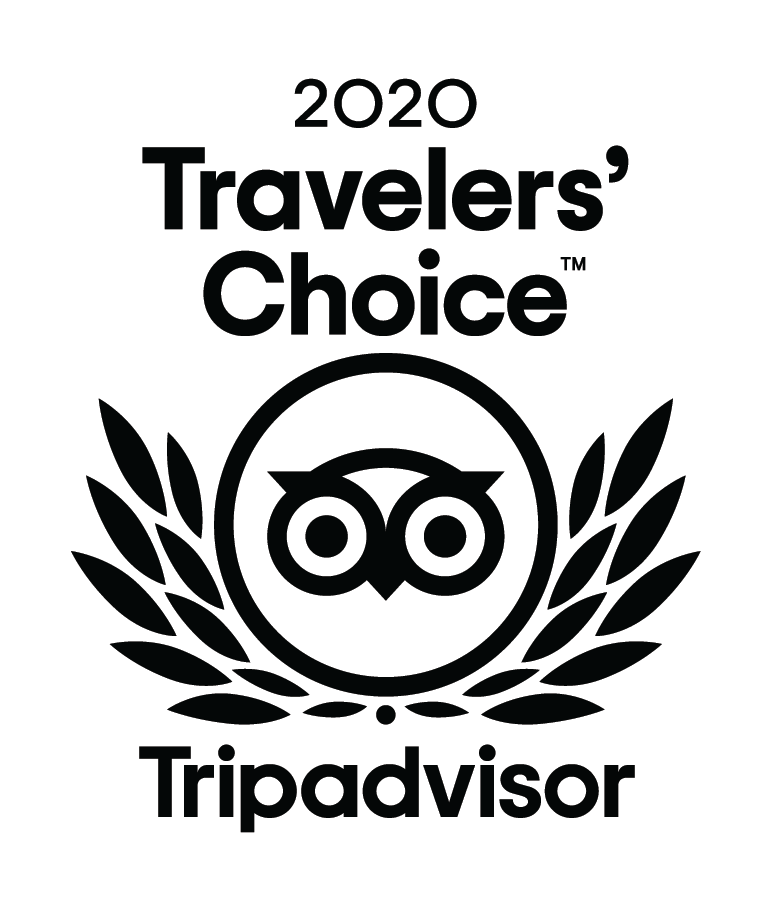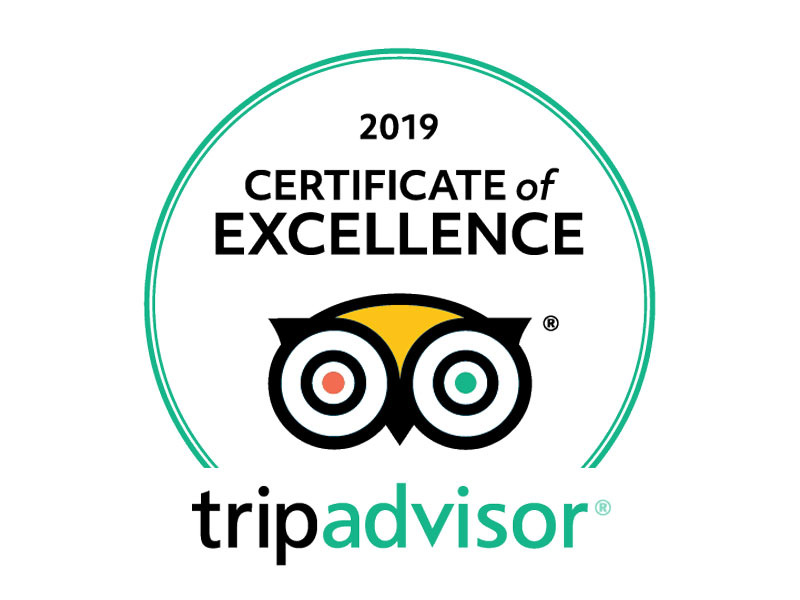 Hypnosis and Kitchen Battle Escape Rooms
Contact Us
We will be happy to answer any questions.
Moonshine – Hillel 24, Jerusalem
Hypnosis and Kitchen Battle – Hillel 39, Jerusalem